Ports and Airports
Ensuring the safety of travellers and the efficiency of the international transport system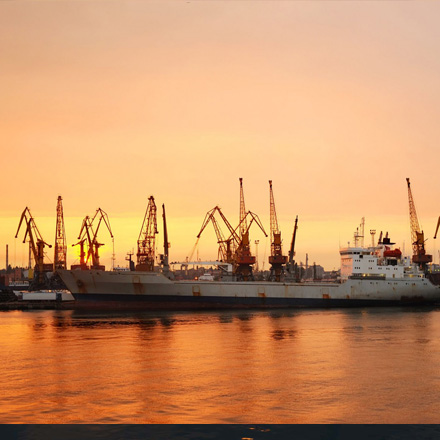 In today's interdependent global economy, international trade and travel is reliant upon the security of our vast network of ports and airports.
At al fareeq , we know that the key to releasing wider benefits for our clients is to always look at the overall picture to consider solutions that transform performance.
Al fareeq works closely with clients to understand the specific security and business risks they face.
Bringing together our expertise in logistics, technology, project management and managing the world's biggest security personnel work force, we design solutions to mitigate these risks, with the aim of adding value in the process.
Our solutions design process is focused on working with clients, not only to safeguard people, facilities and reputations, but also to improve their end-user experience, reducing costly hold ups and providing superior customer service - delivering a stable, confident environment in which trade facilitation can flourish.